You are getting the best coaching guide as I am offering my in-depth knowledge and expertise as a Human Resource professional with global & local practices as well as my competencies as a certified career coach.
CAUTION:

Before I tell you what these courses are about, I'll quickly tell you what they are not… These coaching programs are not magic pills that will give you overnight career success. NO! Career success is a JOURNEY! Therefore, these courses are organized and prepared for people who want time tested principles they can apply to start transforming their own career and seeking valuable results IF actions are taken consistently without further delay.
There is a limit to how many people I can coach and work with either one-on-one or groups, this automatically puts a limit to how I can reach more people. However, I am converting my coaching methodologies as lessons to take people through and packaged as online courses.
Trust me, coaching is very expensive but to allow a lot of people gain access to career coaching, which is currently a skill that is scarce in our environment, I am offering a TOKEN per program/course. This is because my vision is to offer coaching assistance to a lot of people who are ready to embrace the assistance of a career coach to help them UNLOCK their potential for endless opportunities so they can LIVE a purposeful life – CAREER!
The courses are in varied durations from 2 weeks and above that will help you accelerate, transform and soar in your career. If you are interested in any of the courses that I have used to help many people in their career; you can review the course outlines and make your selection.
The courses are segmented into lessons and modules that encompasses various coaching methodologies, videos, worksheets and live weekly group coaching.
CAREER ACCELERATION COACHING PROGRAM
Course Objective: This online course uses the coaching model on how to achieve your desired career progression. If you are unhappy due to lack of growth or promotion or you no longer find your work interesting and you are seeking a change as quickly as possible. Then this course is for you

.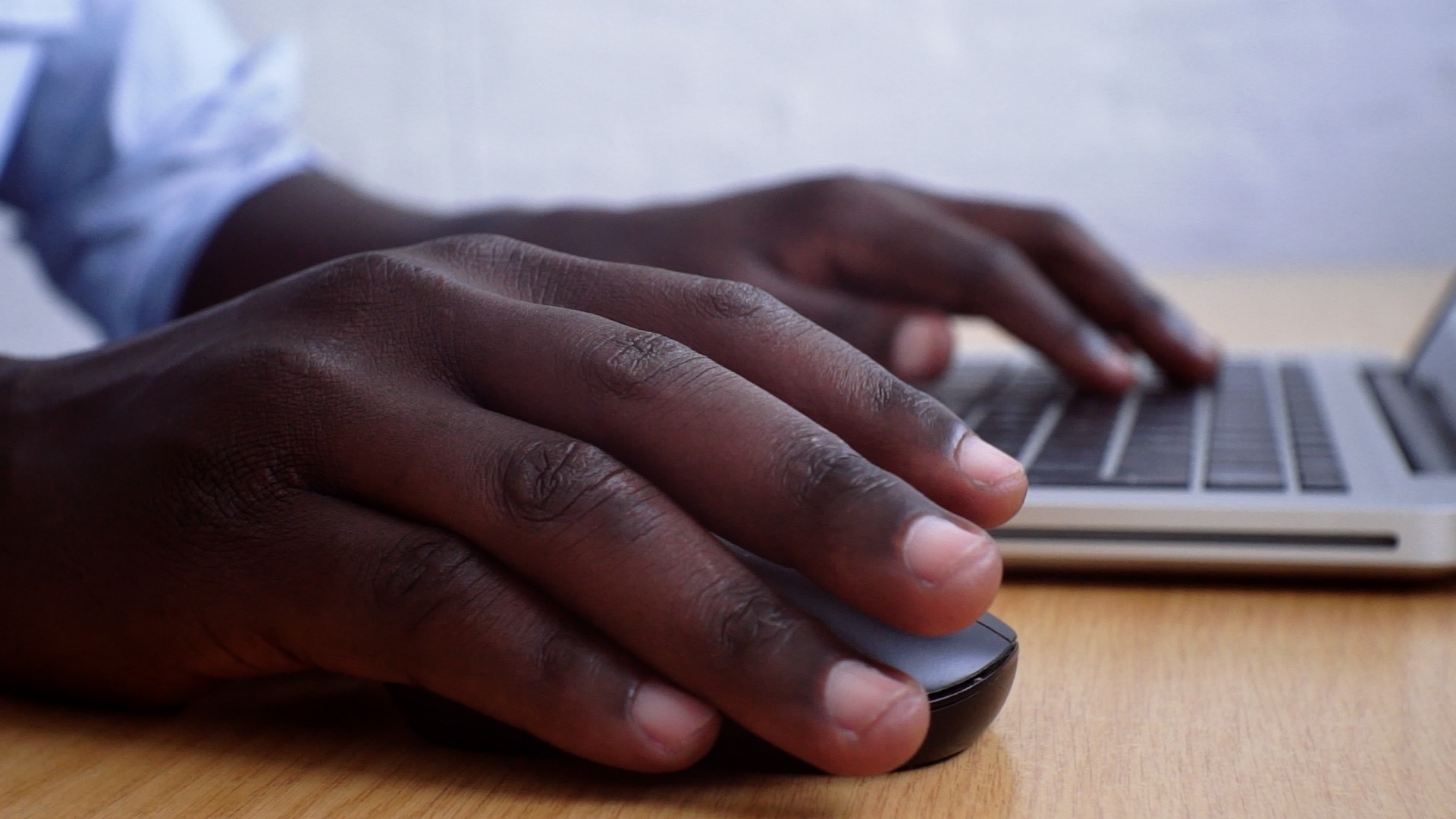 CAREER TRANSFORMATION COURSE
Course Objective: This coaching program uses the career coaching model for people who are seeking to find fulfillment in their career. This will help you solve the problem of finding direction in your career and help you discover your talents and how you can kick start your journey to creating a meaningful / purposeful career.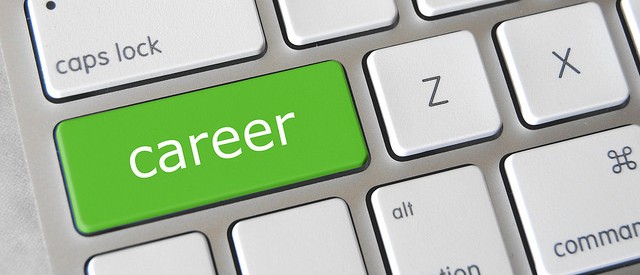 HOW TO TRANSIT BETWEEN CAREERS

Course objective: This coaching program is for people who currently feel stuck in their careers and seeking to build new careers by transiting into another role. I offer a strategy to help make your transition seamless with less worries.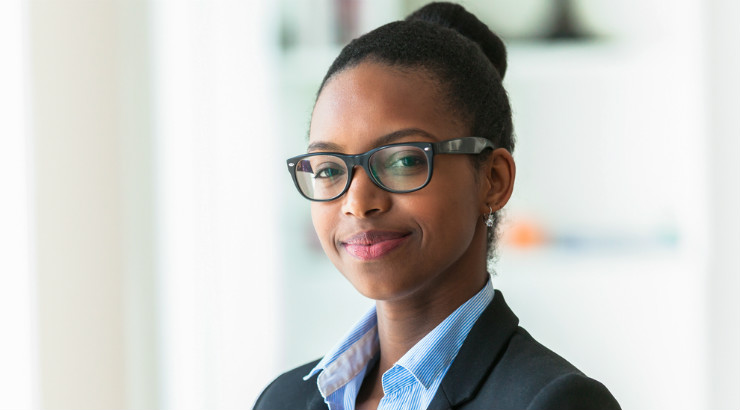 LINKEDIN "MAKE OVER" COURSE
Will you like to maximize your LinkedIn page properly to gain the attention of recruiters, HR Managers, CEOs globally? LinkedIn is a powerful online tool if properly utilized. To get that dream job, you must know how to maximize your LinkedIn page. Are you ready for a LinkedIn "Make Over"?