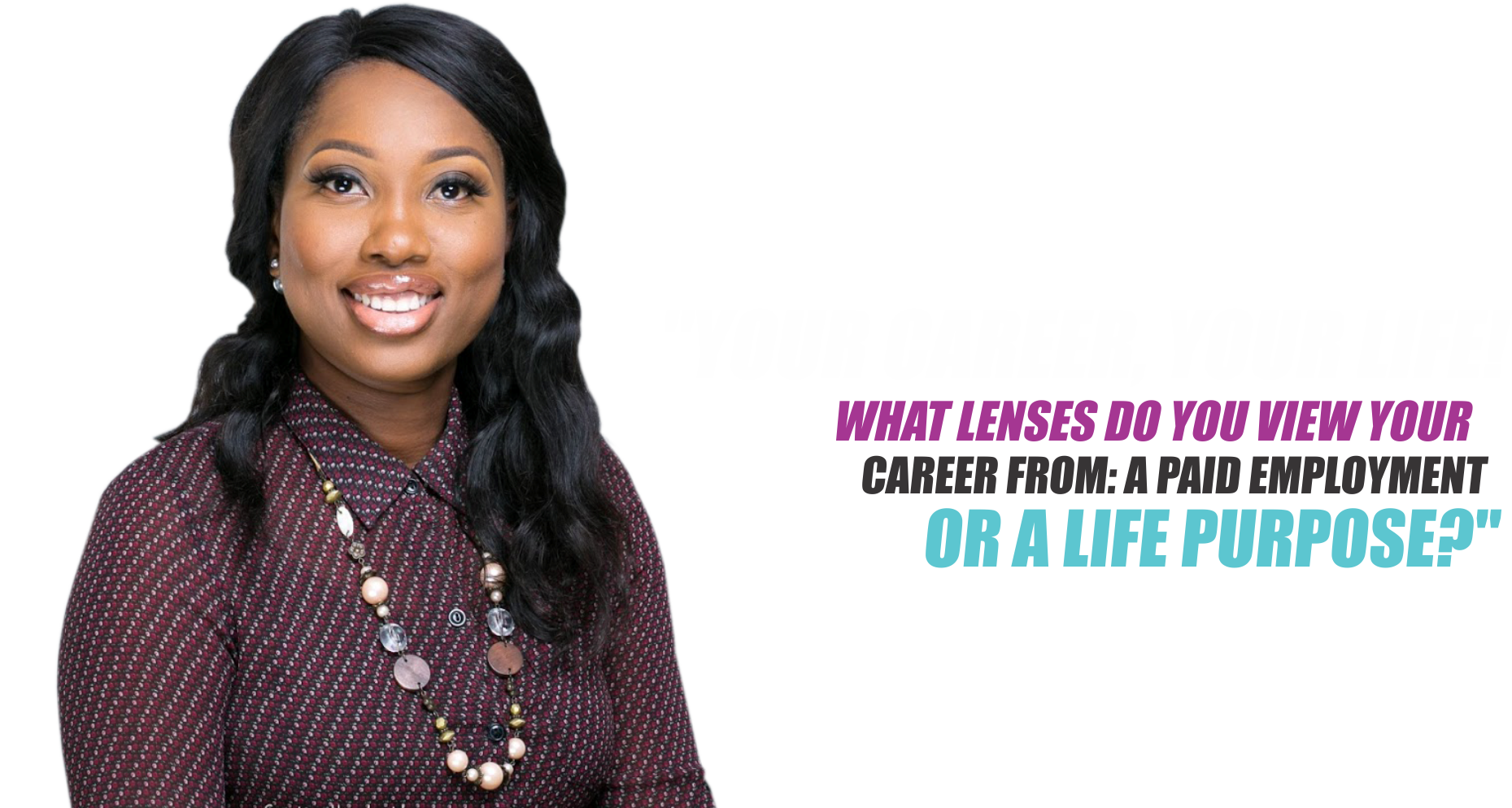 Make your CV irresistible to recruiters!
Transform your CV with our professional CV "make over". Our team of seasoned professional CV writers are at your service

within 48 hours

. Click here to contact us…..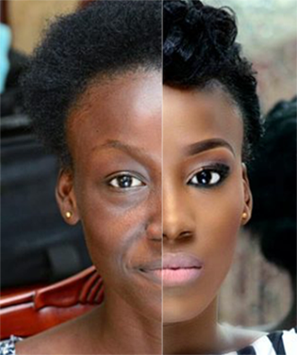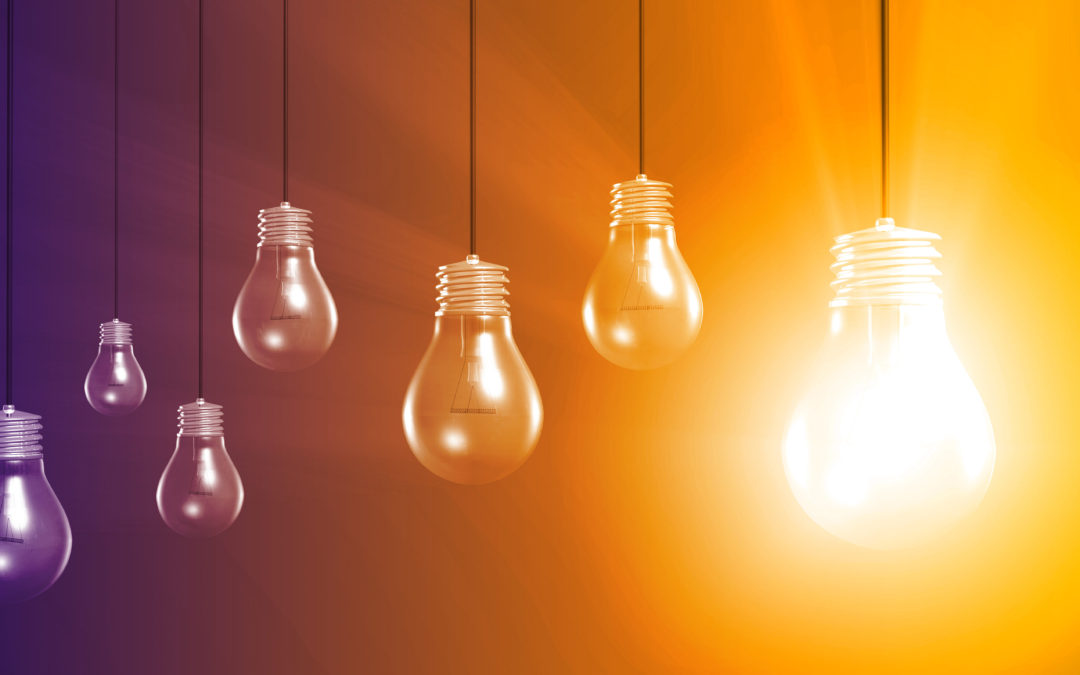 Creativity is a phenomenon whereby something new and somehow valuable is formed. ... However, its modern meaning as an act of human creation did not emerge until ...... Progress: The Algorithmic Principle Behind Curiosity and Creativity. From Wikipedia, the free...
read more
CLASSROOM CAREER SESSIONS WITH YOUTHS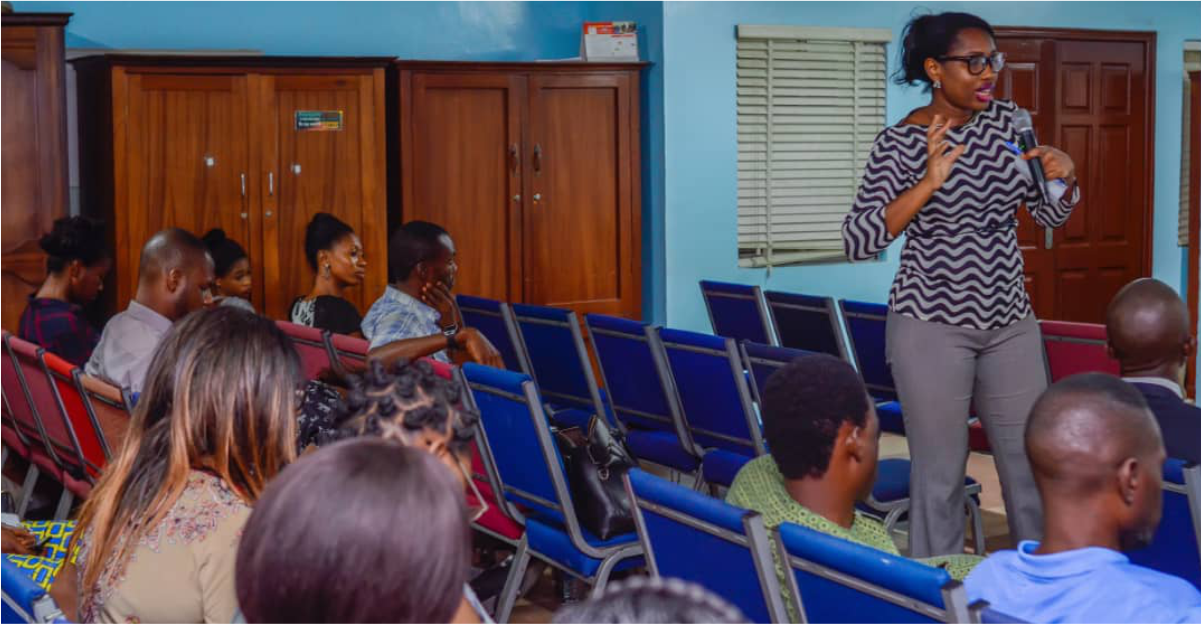 VIDEO MESSAGE FROM COACH LARA!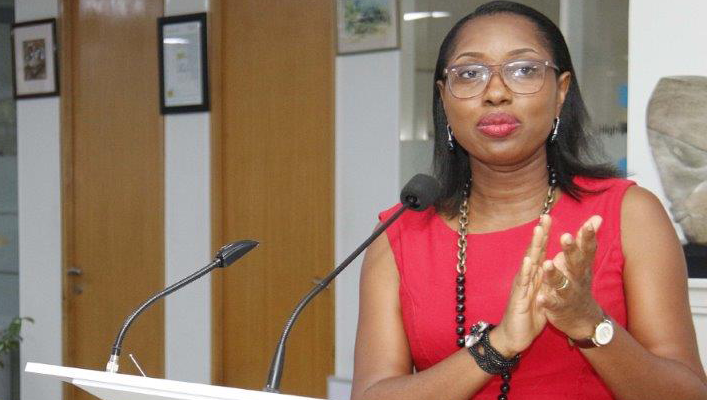 PROBLEMS AND CHALLENGES, I WANT TO SOLVE;
Young graduates with good grades and have applied severally to different organizations, what could be the problem? They are tired of sleeping and waking in their parents' house. They want to work with their certificates before temptation and frustration sets in
 

Frustration due to no jobs and tired of applications

 

Attending lots of interviews but not getting called back

 

Confused on what career direction to take

No longer enjoying their career

Want to switch careers but do not know how

Need clarity of how to turn their talents into a purposeful career

How can I know what career is suitable for me
MY SOLUTIONS
Offer proven career coaching & addition of over 12 years HR experience

Use my progressive knowledge of the workforce to make recommendations for them

Use my proven coaching tool kits and methodologies

Help them find an exciting and purposeful career suitable for you

Help them with Self -discovery and identify their strengths and coach them on how to play to their strengths

How to ace interviews

Offer them strategies on how to get your desired job

Gain clarity on your desired career goals

Boost their confidence
What people have been saying!
Me: Coach Lara, I get so many mails everyday as a career coach from people seeking professional help in their career. I have helped a couple of young people gain clarity on their career decisions, ace their interviews, helped them discover their talents and on how to build relevant skills.
I am turning all my proven coaching techniques and HR expertise into an online course as solution to bridge the huge gap in lack of professional career coaching for youths!