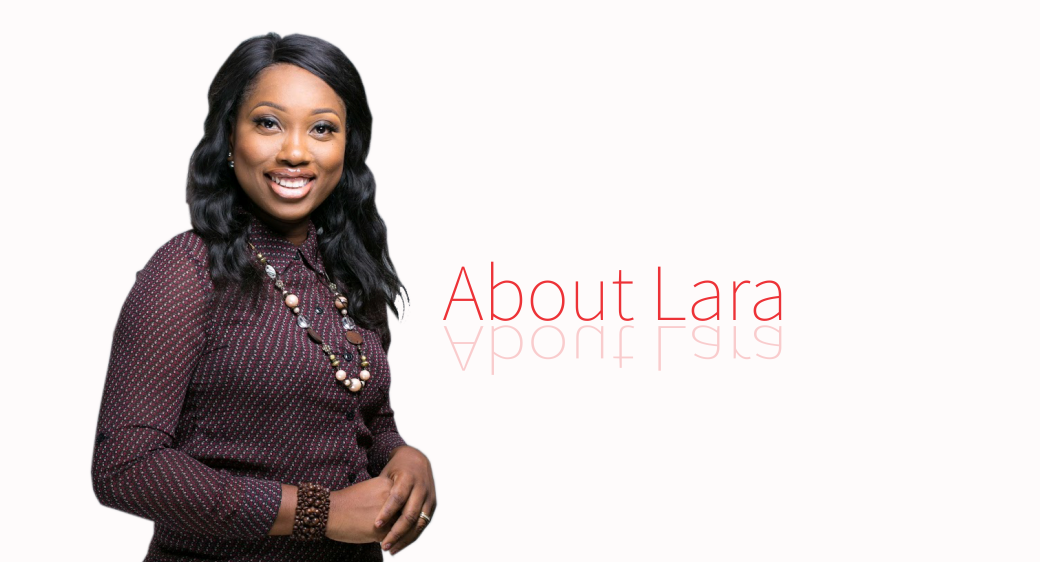 Great to have you stop by.
Lara Yeku is a Human Resources Professional and a certified coach, with progressive knowledge of global and local best practices in human resources.
She is currently the Country Human Resources Lead of a multinational where she is responsible for leading the talent strategy to deliver on its business priorities.
Lara is passionate about making a positive impact with keen interest in solving problems and assisting young people to unlock their potentials and secure a bright future for themselves.

Her career journey stated with her quest in doing what she loves to do best and finding fulfillment therein, connecting with people through a career platform – Human Resources and Coaching.
She expresses her strengths as a relator (relationship building), includer (loves to get people involved in projects/teams) and connectedness (helping people find and build a purposeful career). 

She's got strong strategic and execution leadership themes which she brings to bear with working with organizations and talents.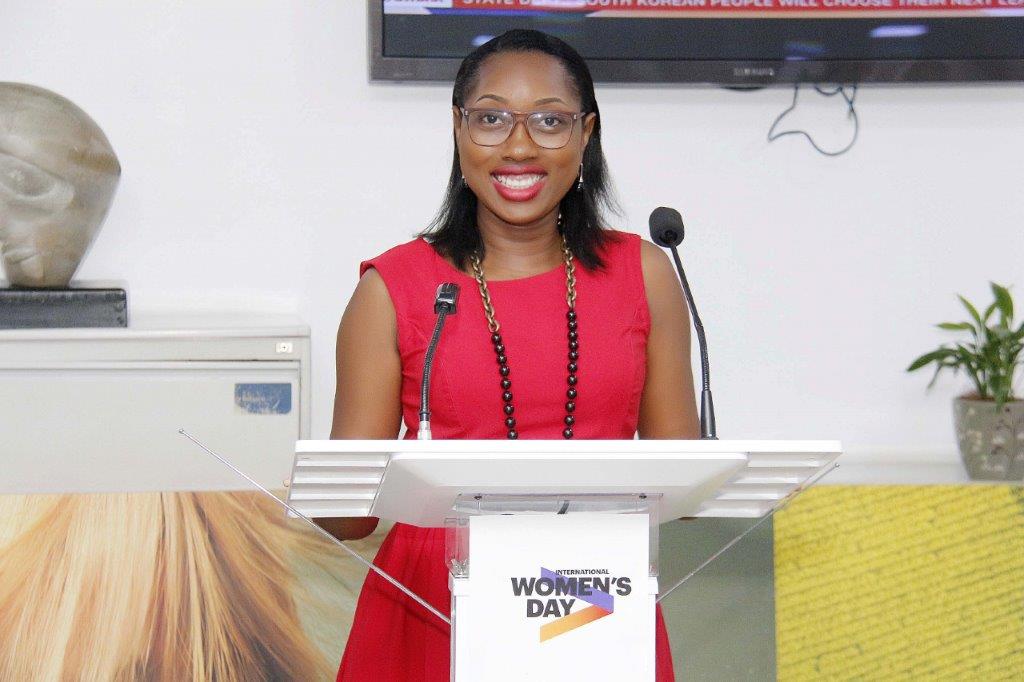 Career is a journey. I remember how mine started. Like a lot of us, we had our career choices made for us by our parents, family members, peers etc. We trusted their judgments so we went ahead to pursue our careers based on their choices. Sometimes, we find career fulfillment in the career choices made for us and sometimes it is otherwise.
Mine was otherwise. My mum of blessed memory wanted me to live her dream of being a Medical Doctor. She was a Pharmacist and worked in the hospital environment. I grew up hearing her mention to me to become a Doctor.
I loved her dearly and wanted to satisfy my mum's desire. So I applied for Medicine, unfortunately, I didn't get admission to study Medicine. I got Biochemistry instead. I focused on Clinical
Biochemistry which appeared closest to Medicine. I was happy about my university course and dream to further my career in a Pharmaceutical company or clinical environment….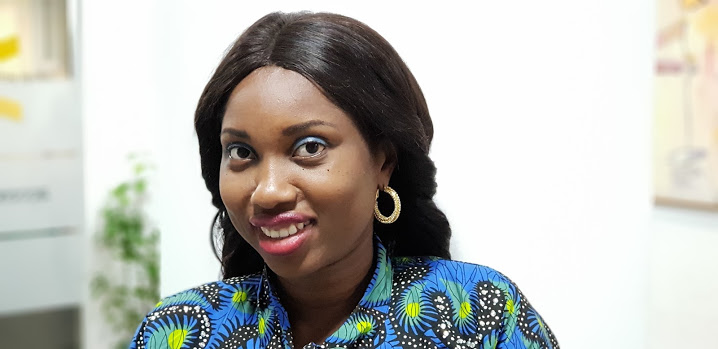 Reality set in…… After, one year, I got frustrated in my career as a Biochemist as I realized the nature of my work was routine….. I got restless and started searching for fulfillment in my career instead of just a job!
The breakthrough for me was getting exposed to a couple of people who worked in HR at the organization I worked. I discovered the excitement I had spending time with them and voila, that ushered me into another phase of my career…… started the search for an opportunity to help develop people / human capital and a career in HR was just it for me.  It has been over 12 years now, and I still find fulfillment.
I have even expanded my career to include Coaching……
Imagine, if I had the knowledge ahead of self-discovery and pursuing a career to find fulfillment. As the world evolves, career choices have become dynamic and interesting. My role is to offer career coaching tips to help you steer your career in the right direction. Join my online courses…..
Bode: Had a good grade in Accounting but no job. He has applied to several organizations and he is tired and frustrated.
——————-
Sandra: Is tired of her job as customer service and she's not finding fulfillment, she desire a change in career
——————-
Alex: Is unclear on what direction to take on his career; he loves photography and football
——————-
Chinwe: Is unhappy she hasn't been promoted at work in the last 5 years and desires to speak to a career coach!
Career quotes
The future belongs to those who believe in the beauty of their dreams.
Testimony
I bless the day I met Coach Lara, she has being an inspiration to me. Being under her coaching classes has shone light on my career path and her words of knowledge are indispensable. You are highly esteemed.
Esther