Hello, I am Coach Lara. I am a Human Resources Professional
and certified coach.
I offer you solutions from my wealth of expertise garnered from local & global HR best practices and coaching.
There is currently a huge gap in helping
young people find their career paths early in life. Some find it at their later age.
Unfortunately, our academic system does not offer any significant assistance on how to find desirable life-long career and how to discover innate talents on time. 
A higher percentage of people who have built successful careers, didn't discover them on time.Now, imagine if they had had the opportunity to discover their careers earlier.
I am here to bridge that gap! I combine my experience, expertise, progressive knowledge and coaching methodologies to help people accelerate their career aspirations.
I assist people to discover their talents and position them for greater results. Your career is your sole responsibility but you need a coach to help you soar!!  I will be sharing some coaching strategies to get you started on accelerating your career!
ACTIVATE YOUR CAREER 100%

50%
Accelerate your career with proven career coaching methodologies to enable you build a relevant and exciting career as you desire.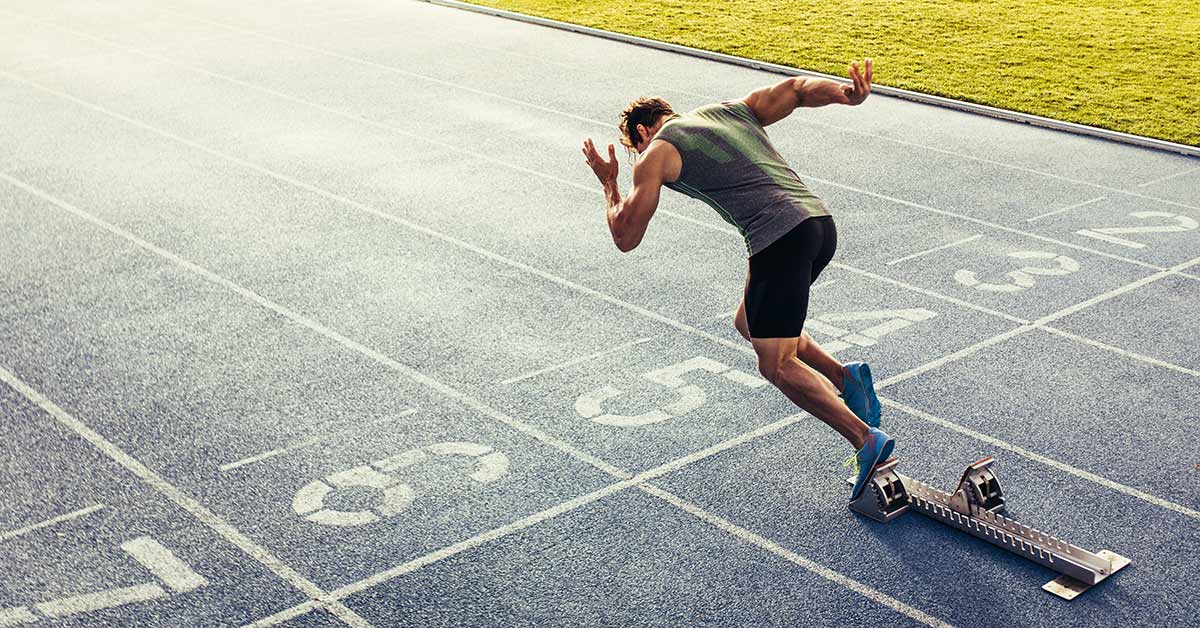 Career Acceleration Strategy
Newton's First 

Law of Motion: Every object in a state of uniform motion tends to remain in that state of motion unless an external force is applied to it. This can relate to career as well, that is, your career could remain stagnant until a force (actions, strategies) is applied intentionally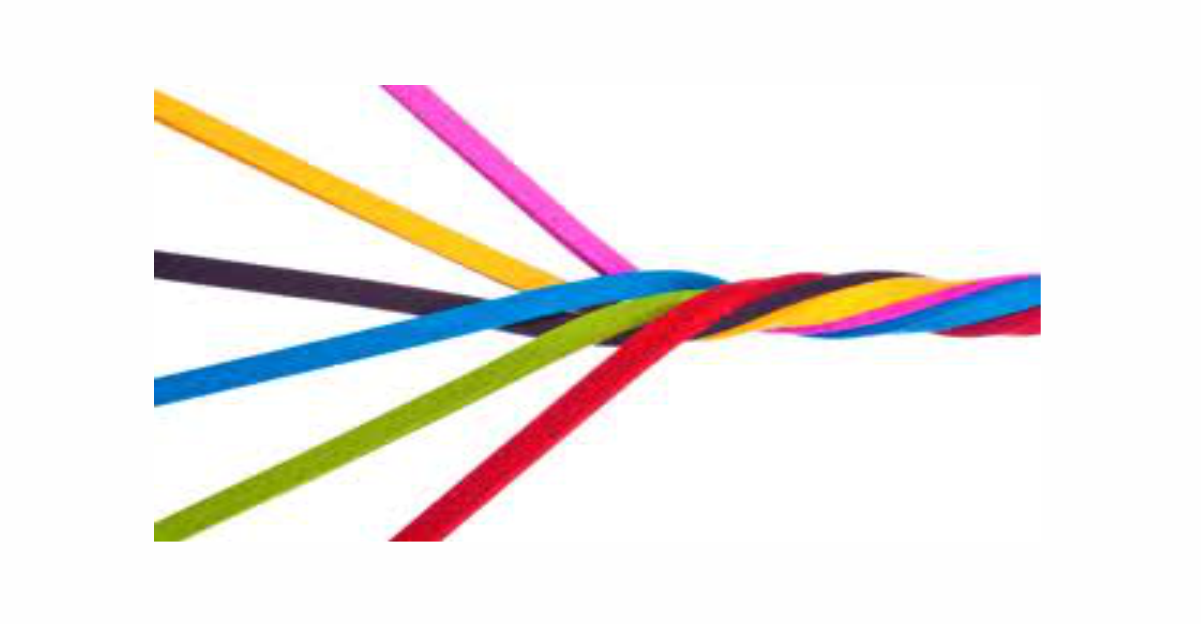 Behavioral Change for Health & Peak Performance
Energy. Purpose. Focus.
This is an executive coaching to help you improve performance at your peak. We offer a tool to help you figure out where you are, whether you're heading in the right direction, and how best to get to where you want to go.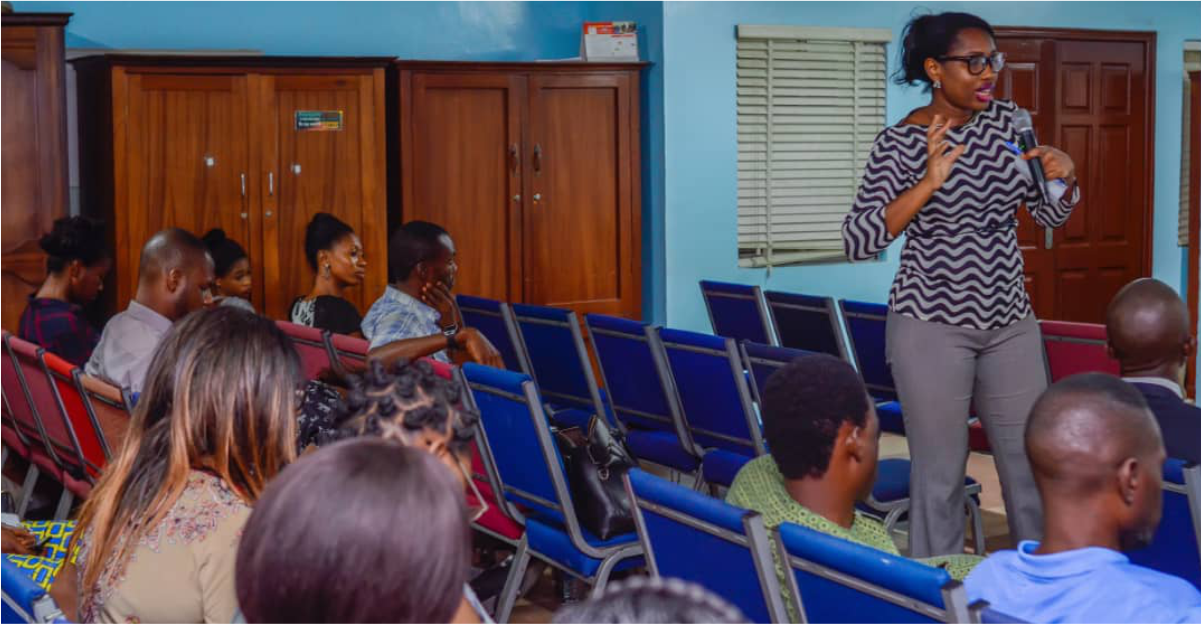 Know Your Career Fit Module
This module will help you find your best career options to enable you to build an exciting and purposeful career. This is done through a self-discovery & personality assessment coaching.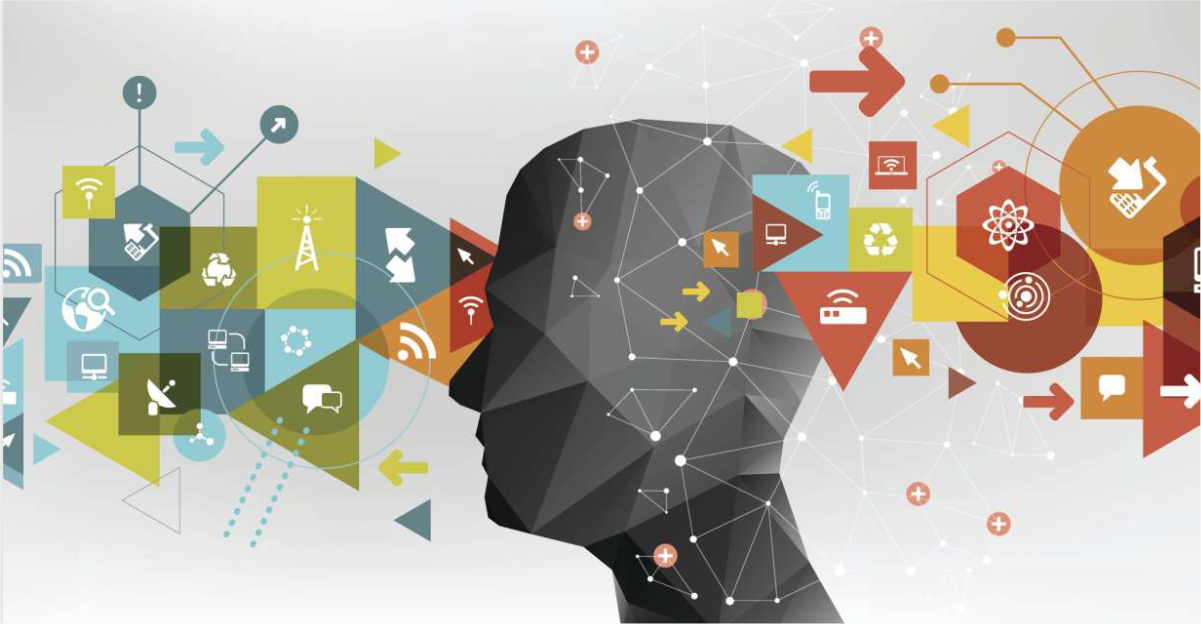 Innovative Thinking Expert coaching
A 2018 global talent skills survey showed Innovative Thinking skill has the highest skill in demand in the marketplace. Unfortunately, very few people possess this skill. Good news, there is a coaching methodology which can be used to develop this critical skill.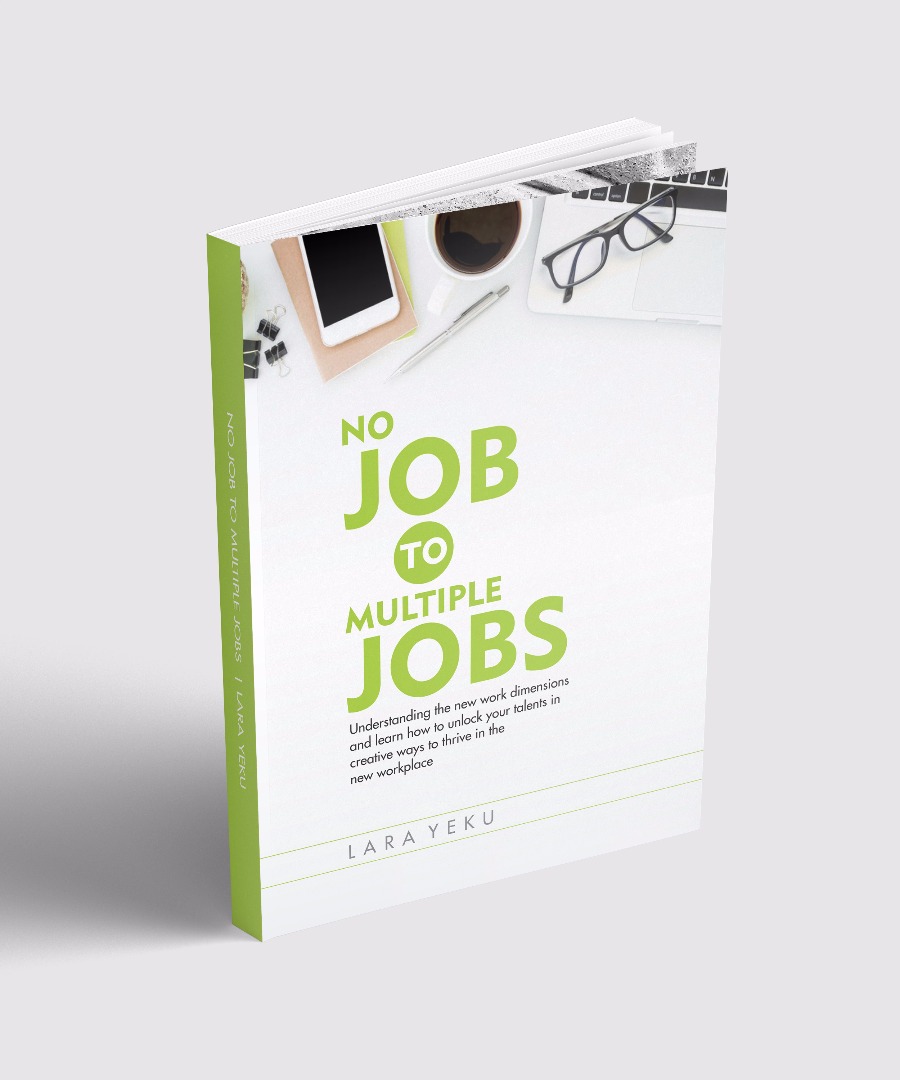 No Job to Multiple Jobs Book
Do you feel frustrated you haven't been able to secure a job? This is an amazing book to help you understand the new work evolution and dimensions, and helps you to learn how to creatively unlock your talents and thrive in the new marketplace.
I am very grateful to Coach Lara for being a great instrument to discover my career strengths. I didn't realise i could do some careers before her coaching and I have been able to have diversity in career choices based on my personality profile. I have also learnt to have a focus and vision even in this diversity. I appreciate your efforts greatly and we need more of you in our society.
Attachments area
SEYI OGUNROMBI
Prior to Coach Lara's coaching, I was a lost, confused, young lady who didn't know which career to go for. The coaching has made me realize my leadership traits and many other career opportunities. I am currently utilizing to my advantage. As you can see, even telling from my looks, I am all smiles. I am grateful to you and may your efforts bring you numerous rewards and satisfaction. I appreciate you Coach Lara.All the love MA.
PATIENCE OBIOFIONG
Make your CV irresistible to recruiters!
Transform your CV with our professional CV "make over". Our team of seasoned professional CV writers are at your service within 48 hours. Click here to contact us…..